American Speech and Hearing Association

Ohio Speech and Hearing Professionals Board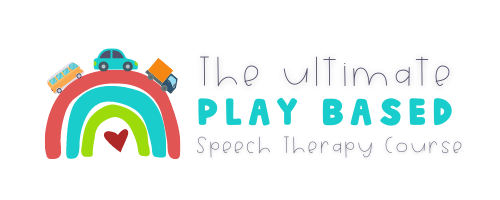 The Ultimate Play Based Speech Therapy Course

Journeys to Success Speech is located in Amherst, Ohio and serves clients in Lorain County, Cuyahoga County, Erie County and the Greater Cleveland areas.
Serving a pediatric clientele, Journeys to Success Speech exists to remove barriers and facilitate communication in the areas of both speech and language. Using research-based assessments and play-based treatment activities, therapy is individualized to guide clients on their own journey to successfully meet their speech and language goals. Using games, toys, play routines, literature and movement, Journeys to Success works to make sessions engaging and interactive while targeting the goals of the child. Recognizing that families are valuable resources when determining the needs of a client, we work to incorporate family members in both assessment, treatment activities and parent coaching, allowing them to have a part in their child's success.
Cindy Anthony, M.A. CCC-SLP, is a seasoned Speech Language Pathologist with years of experience working with children with many different abilities and needs. Her experience began with working in school systems, where she had the opportunity to treat a variety of student needs in speech and language, including children with Autism and Down Syndrome, giving her solid experience with a variety of treatment methods. She has now brought that experience into private practice and is happily servicing clients in this way. Play is a great way to spend the day! Cindy thoroughly enjoys working with children and believes in working with them in places they do best to accomplish what is best for them. Though she has been in the field for some time, Cindy also believes in staying current with her education and is often engaged in a course to establish her skills in current approaches.

Meeting kids where they are and guiding them on their journey to be the best that they can be has always been a passion for Cindy.
"

Communication is a basic need and my desire is to work with you and your child to find a successful path to do that most effectively, thus enhancing their life and yours."
What Our Clients Say
At Journeys to Success, we believe in the transformative power of speech therapy to change lives. But don't just take our word for it. Client testimonials are more than just words on a page; they are windows into the real experiences of those who have entrusted us with their speech and communication needs.
I would recommend Cindy for speech therapy without hesitation. I am so grateful for her help with my child's speech. They sound like a different kid and has gained a lot of confidence in their ability to communicate with others!
Parent
Current Client
I couldn't recommend Journeys to Success more! Cindy is experienced, professional, and kind. She creates a very welcoming environment and communicates with the parent every step of the way, I believe you can be 100% confident that Journeys to Speech Success is the right choice for your child.
Parent
Graduated CLIENT
Cindy's willingness to meet with my child in my own home has been a huge blessing. She developed instant rapport with my child and made speech therapy a positive experience for them.
Parent
CURRENT CLIENT
Cindy is an excellent communicator and always updates me on my child's progress. She provides ways they can practice during the week.
Parent
CURRENT CLIENT
I've been impressed with how quickly my child has made progress in just a year of speech therapy. I've appreciated the ways Cindy makes speech therapy fun and engaging for my child, based on their interests.
Parent
CURRENT CLIENT
What has made me happiest is how happy and excited my child was! He looked forward to his Speech Therapy every week! Cindy made therapy engaging and fun for them. She gave them exercises and things to work on in between appointments and we could hear the improvement in their speech very quickly.
Parent
Graduated Client
I was looking for an affordable private pay option rather than going through my insurance and Journeys to Success offered just that. Cindy offered a few private one on one appointment options that fit our budget in different time increments. She was very quick to get back to our inquiry and get us scheduled.
Parent
Graduated Client
I couldn't believe my child's progress! Cindy helped us create goals and helped us feel confident that they would succeed, and they did. I was very pleased with how quickly my child was able to accomplish their goals in such a short amount of time. Everything about our experience exceeded my expectations.
Parent
GraduatEd Client
Options for Payment
Private Pay
---
---
Cash, Check, Credit Card, Venmo

Currently, Journeys to Success Speech is a private pay facility that does not bill insurance directly.
Superbill Reimbursement
---
---
We are able to provide a receipt that you can submit to your insurance company for potential reimbursement as an out-of-network provider.

If you plan to submit for reimbursement, it is advised that you contact your insurance company directly to ensure you have an understanding of their policies and procedures.

It is your responsibility to understand your benefits and what is required for reimbursement. For example, at Journeys of Success Speech, a Physician Referral is not required to begin services, but one may be required by your insurance company in order to reimburse you.
FSA/HSA Funds
---
---
Speech and Language therapy services are covered by FSA/HSA funds and a Superbill can also be provided as documentation for these funds.
Frequently Asked Questions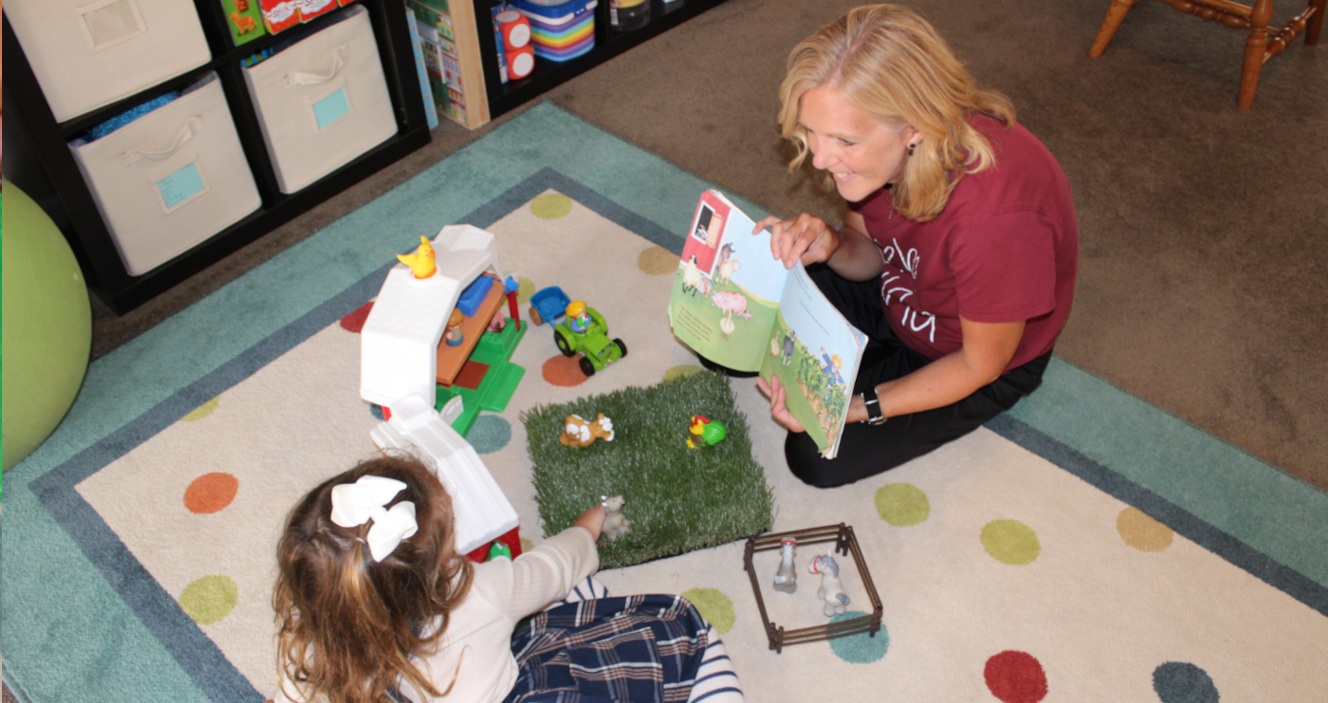 What will the therapy process look like?
At Journeys to Success Speech, therapy will typically follow this process:

1. We will schedule a free phone consultation to discuss your concerns.
2. If warranted, a thorough evaluation will take place to determine the needs of your child.
3. If we recommend therapy, we will develop a plan and review it with you.
4. Therapy will begin.
5. We will conduct regular evaluations of progress to determine the need for continued therapy.
---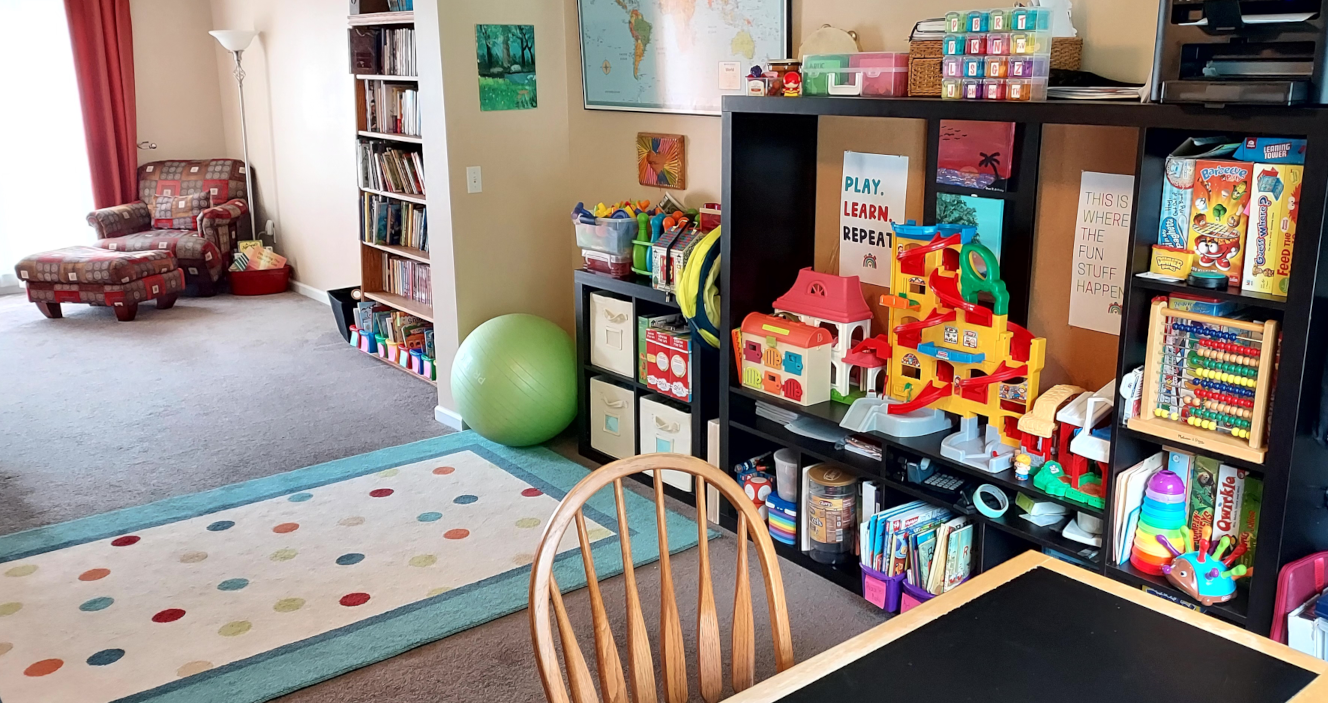 Where are services provided?
Journeys to Success Speech accommodates a variety of clinical settings depending on a client's need. Options we currently offer are:

1. Private residential clinic designed and equipped to meet the needs of a variety of speech and language clients in Amherst, Ohio.
2. In-home services provided at the client's residence, rate for service may increase depending on distance from Journey Speech's clinic.
3. Teletherapy services may be available. While convenient, these are not always best for every client or client need. For this reason, teletherapy will be offered on a client-by-client basis.
---
Schedule a
Free 15-minute Consultation
Use the form below to tell us a little about yourself, your child, and what you are hoping to achieve and we will reply back to set up a consultation.